Southeast Georgia Health System-Camden Campus
Services
In 2009, the Health System completed an expansion and major renovation of the Camden Campus to bring patients a new level of comfort and medical care. This 40-bed acute care hospital includes:
24-hour Emergency Care Center with 17 private treatment rooms and HAZMAT decontamination unit
Intensive Care Unit (ICU) for critically ill and injured patients
Medical-Surgical unit with all private rooms
Cancer Care Center offering radiation and medical oncology services
Maternity Care Center with 12 integrated labor, delivery, recovery and postpartum rooms
Senior Care Center offering quality medical and daily living care in a home-like setting
Georgia HEART Hospital Program
From the bottom of our hearts, thank you to everyone who participated in the 2022 Georgia HEART tax credit program! Over the years, your redirected Georgia tax dollars helped us to open a new Wound Care Center, add ROSA, a robotic surgery system for knee replacements, and provide 3D Mammography to the community. And good news: our Camden Campus qualifies for the 2023 program! It's simple—just complete a five-minute online application to redirect your 2022 Georgia state income taxes directly to the Camden Campus. You will receive a 100% tax credit from your donation, and your friends, family and neighbors will benefit from improved health care services.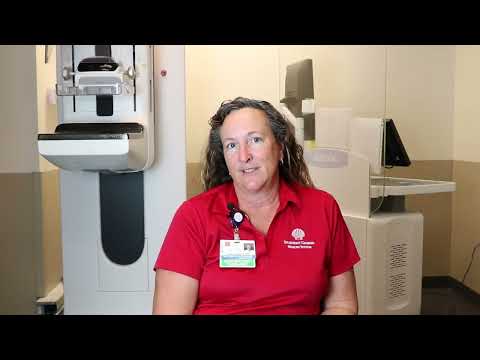 Camden Campus Brochure
The Camden Campus was named the "Small Hospital of the Year" by the Georgia Alliance of Community Hospitals in 2009 and 2013. In addition, Georgia Trend magazine has named it one of their Top Small Hospitals each year since 2013. Honored for enhancing quality health care in a number of areas, including the opening of the Cancer Care Center on the Camden Campus — a service line that was not previously available to residents of this region — the Camden Campus is an outstanding example of how a small community hospital can provide excellent care and how working together works!