Breast health is a critical part of every woman's life. Providing reliable, accessible and advanced screening, diagnosis and treatment services for breast cancer and other breast conditions is our mission.
Our experienced and highly skilled team of breast care doctors, surgeons, oncologists, nurses, and female mammogram and ultrasound technologists work together to address all your breast health needs.
Breast imaging and diagnostic services
The Breast Care Center and our women's imaging centers are all accredited by the American College of Radiology and are designed to provide a soothing and comforting experience.
We offer the most advanced breast imaging and diagnostic procedures. Please speak to your provider about obtaining a referral for:
Digital 3D mammography
Breast ultrasound
Minimally invasive digital stereotactic and ultrasound breast biopsies
Mammograms are also available through our Southeast Georgia Health System Wellness on Wheels (WOW) mobile health vehicle.
Learn more about our women's imaging services.
Life-saving cancer screening | A Georgia HEART success story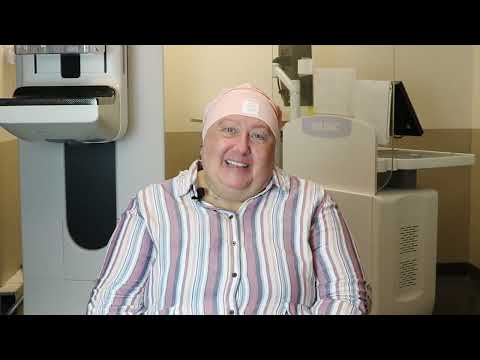 Breast care nurse navigator
Our nurse navigator offers personalized help to patients before, during and after treatment for a breast condition. You can expect her to:
Explain treatment options and technologies to help patients make informed decisions
Answer questions throughout the care journey
Ensure that patients receive timely exam results, diagnosis and treatment, which helps eliminate barriers to care
Assist with follow-up appointments
Connect patients with community support services
Provide access to educational materials, such as those in the Breast Care Center's Magnolia Resource Center
For more information, contact the breast care nurse navigator at 912-466-5202.